My Body Benefit
Pamper your body with our comfort lifestyle products.
posture support belts
lumbar back cushions
ergonomic foot support
neck brace
knee / ankle / elbow /wrist support

Style Comfort Quality
Our products are made with the highest quality standards, comfortable to wear with the latest fashion trends in mind.    We insist on it!
Look the part
feel the part
play the part
What Customer's Are Saying:
Finally a store to cater to your body wellness!
- Ayaz Chatur, CEO
Can I suggest what products I want on "mybodybenefit"?
Please email us with what you want
Ayaz Chatur , CEO
Our mission is to keep you comfortable before during and after play!
- Ayaz Chatur, CEO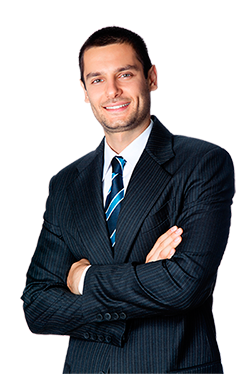 Welcome to . This is your first post. Edit or delete it, then start blogging! Your posts can have many words. Lets see how many I can type now. It's a challenge of the highest magnitude and I'm impressing myself just how long I can type and say absolutely nothing! Wow, it's still going… and …